Master Spy or Scoundrel?
CIVIL WAR TIMES
Vigilante-turned-sleuth Lafayette Baker inspired multiple scandals before he was finally kicked out of the White House. After stints as a printer, a sheriff, and a stockbroker, he was appointed by Winfield Scott to head spying operations for the North. Fast forward a century to the 1960s, and Baker takes center stage in a controversial theory about a conspiracy to assassinate Abraham Lincoln.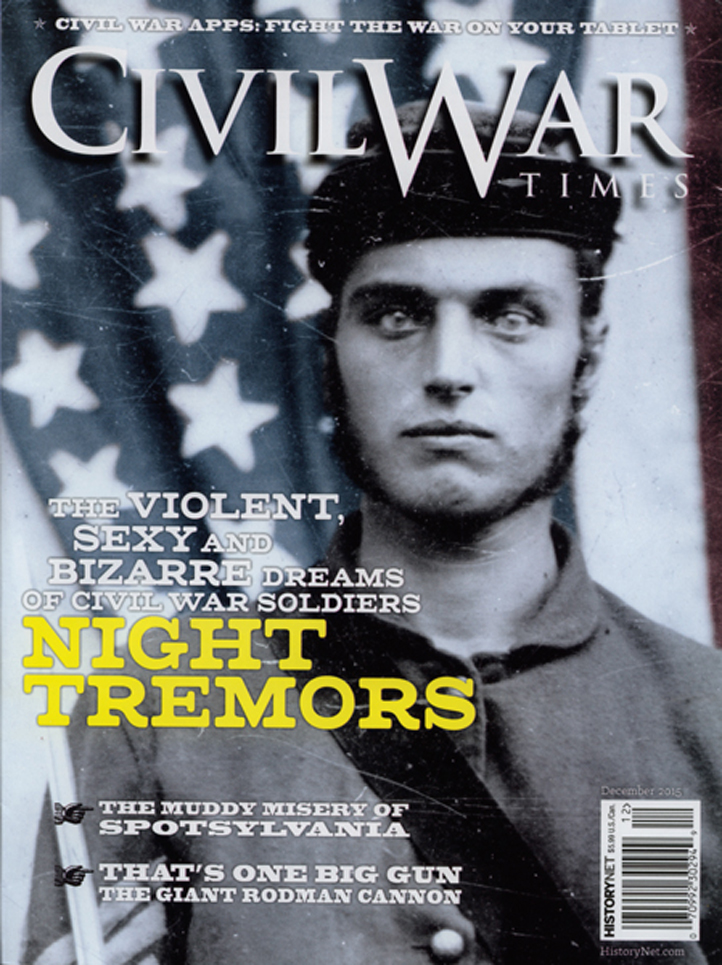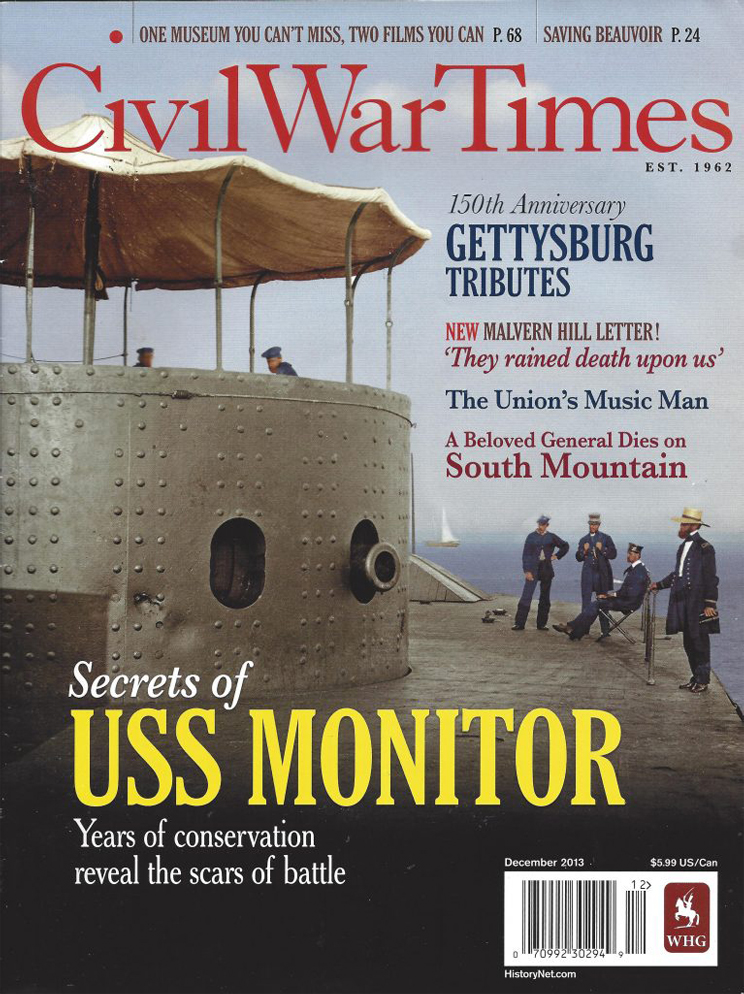 The Union's Music Man
CIVIL WAR TIMES | FEATURED ARTICLE
Minstrel and impresario Thomas Brigham Bishop entertained troops and residents in the strategic hub of Chattanooga, Tennessee in the fall of 1863. It was here that he was inspired to write, "Shew Fly, Don't Bodder Me," allegedly because of something said by a black volunteer for the Union. While Bishop eventually drew thousands for his staged acts here and also Knoxville and Nashville, he found himself unable to leave the limelight once the war was over.
Lillian Smith: The 'On Target' California Girl
WILD WEST MAGAZINE | FEATURED ARTICLE
Born and raised in California, Lillian Frances Smith is the most famous female rifle shot you've never heard of. Long ignored by historians or unknown to history buffs, Smith was perhaps a better shooter than Annie Oakley. But she refused to acquire a Victorian persona, which would have made her too similar to Oakley in the press and also, severely curtail her more gregarious personality. Ultimately, Smith transformed herself into "Princess Wenona," a "long-lost" orphaned Sioux. Smith thrilled tens of thousands nationwide in the vaudeville circuit between 1886, when she toured with Buffalo Bill's Wild West, and the end of WWI, when she retired to the 101 Ranch in Bliss, Oklahoma. This print and online feature in Wild West (February 2015) tells us why we should consider both Oakley and Smith when discussing the best female sharpshooters in American history.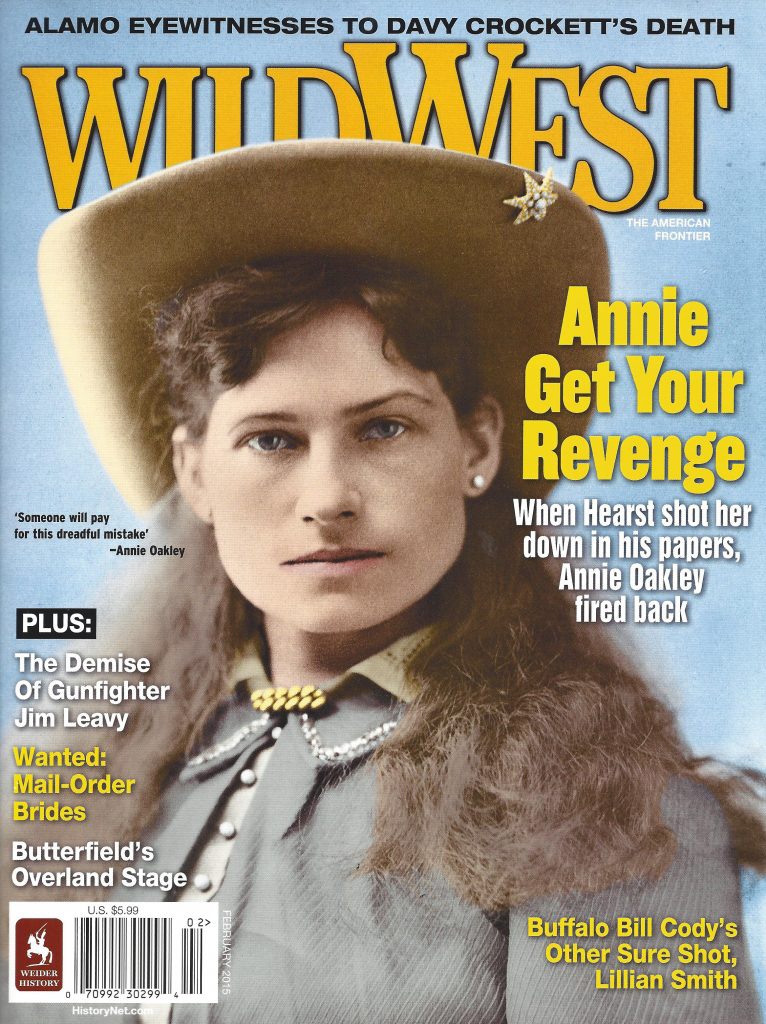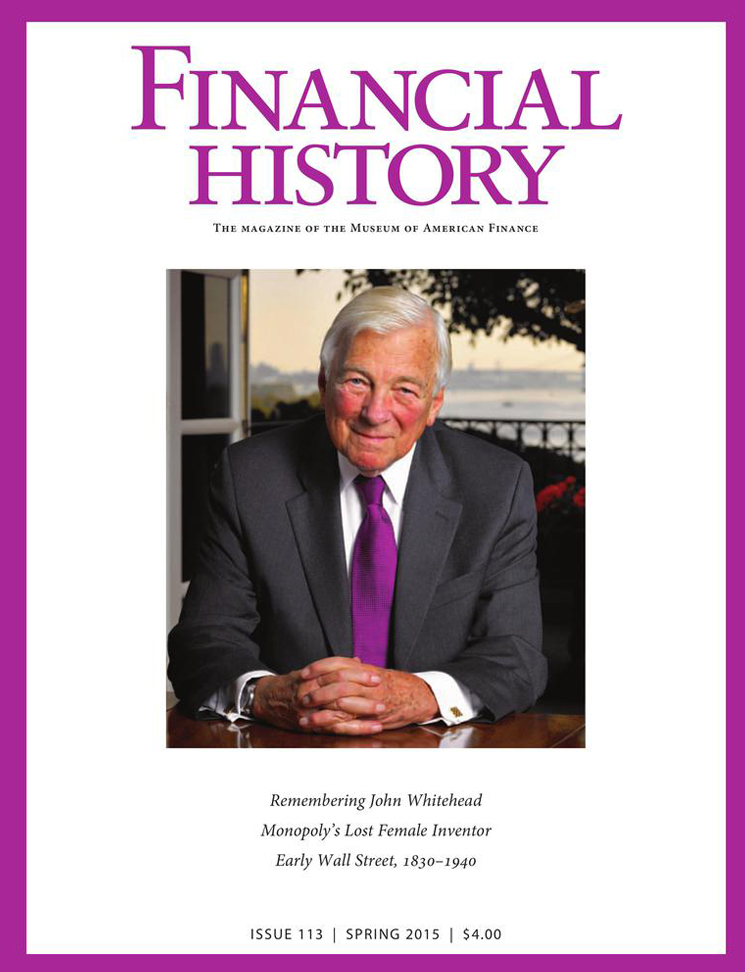 The Pingree Plan: New York's Response to Unemployment in the 1890s
FINANCIAL HISTORY
The plight of Detroit's unemployed during the Depression of 1893 had a profound impact on its mayor, Hazen S. Pingree. He devised an immensely popular and effective response that soon bore his name, "Pingree's Potato Patch." He formulated a plan to raise private funds to buy seed and tools, which would be used to turn his city's vacant lots into gardens tilled by the starving poor for their own benefit. By 1895, almost every major metropolitan city in America used some form of the Mayor's plan, and New York State in particular had several successful versions.